Grab Our Free E-book
WHERE DO WE SEND YOUR FREE GUIDE?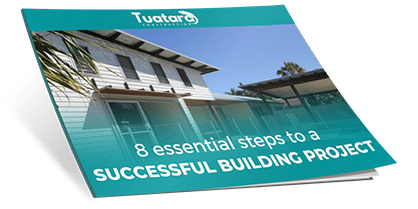 If you want to build your dream home in the next 6 to 12 months and want to avoid the horror stories of budget blowouts and timeline overruns, then this free guide is perfect for you. Download it, read it, and do not hesitate to get in touch if you have any questions.